UN Biodiversity Conference (COP 15)
Time :2021-12-06 22:58Author :Hangalaxy
Fifteenth meeting of the Conference of the Parties to
the Convention on Biological Diversity
11-15 October 2021 and 25 April-8 May 2022 - Kunming, China
The very first and fifteen conference based on Ecological Civilization as main theme "Convention on Biological Diversity" holding in Kunming of China by United Nations in
11th-15th, Oct, 2021. Our Hangalaxy optical fiber transmission once again provides high-quality HDMI AOC and fulfills its mission to provide signal transmission services for the conference and event site, finally meet successfully complete this glorious mission! The Hangalaxy optical fiber transmission equipment selected by the Conference of the Parties of the Convention on Biological Diversity of this global meeting is mainly HDMI2.0 F series optical fiber cable and S series optical fiber cable.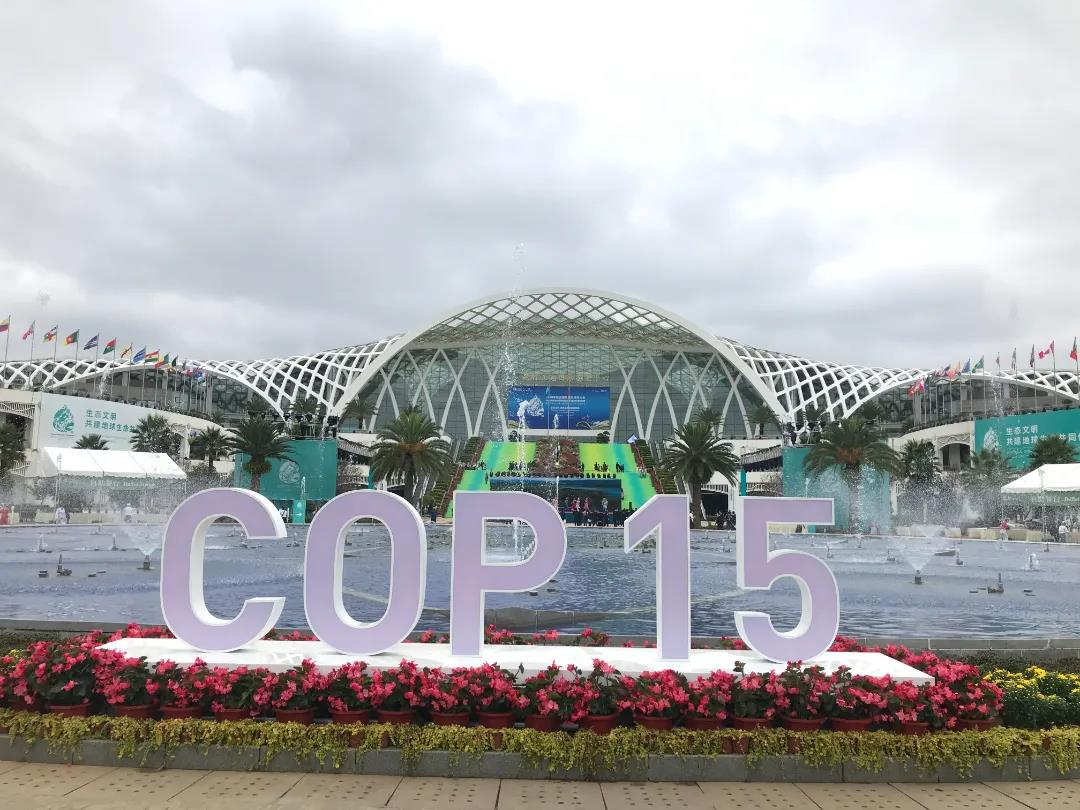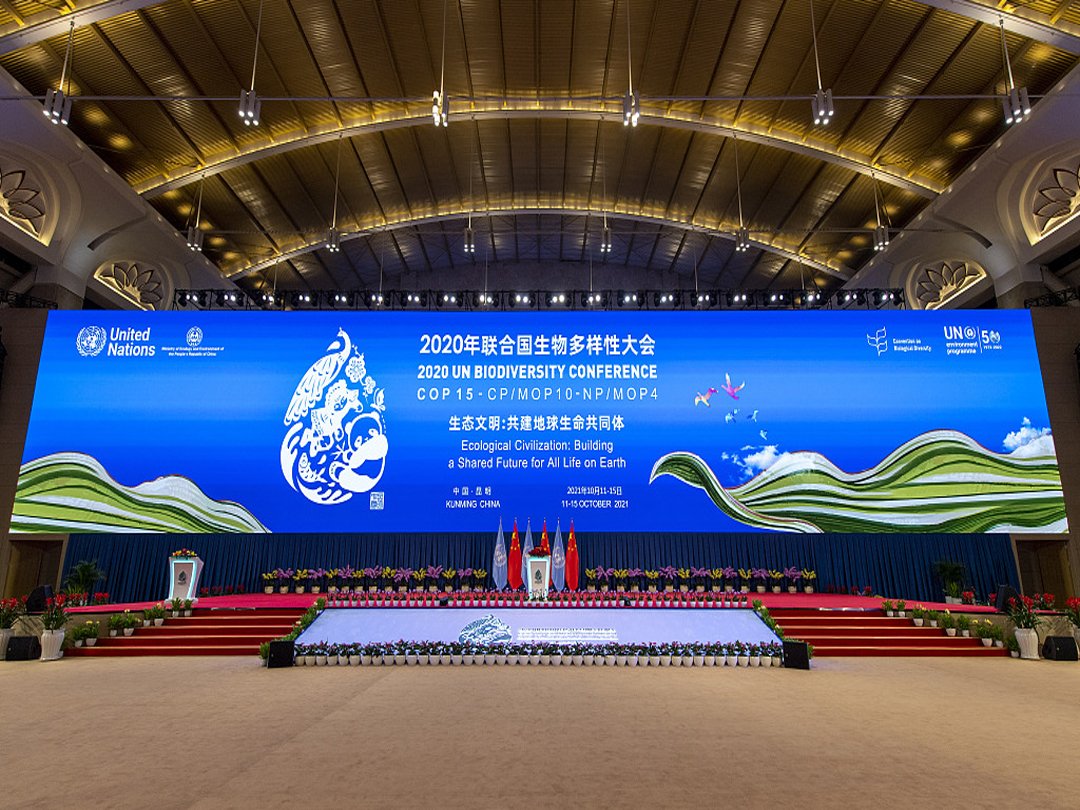 President Xi Jinping attended the summit of the leaders of the conference by video and delivered a keynote speech. Vice Premier Han Zheng attended the opening ceremony and delivered a speech on the spot. United Nations Secretary-General Guterres, Russian President Putin, Egyptian President Sisi, Turkish President Erdogan, and French President Macron attended the leaders' summit via video. More than 5,000 representatives from more than 140 contracting parties and more than 30 international institutions and organizations participated in the conference through a combination of online and offline methods.
At this magnificent moment, Hangalaxy's professional of optical fiber cable will provide signal transmission services for each meeting on the spot, paying tribute to Kunming with ingenuity and trustworthy transmission strength, paying tribute to the motherland, and presenting to the successful convening of CBD COP15 Good wishes.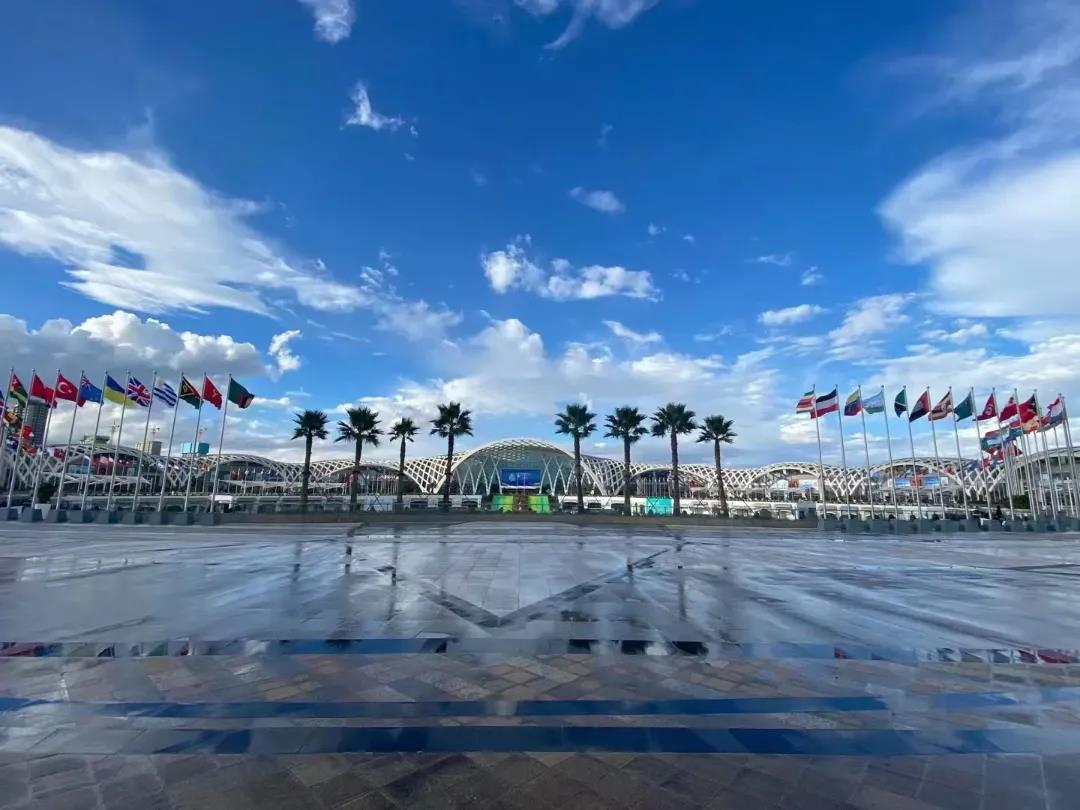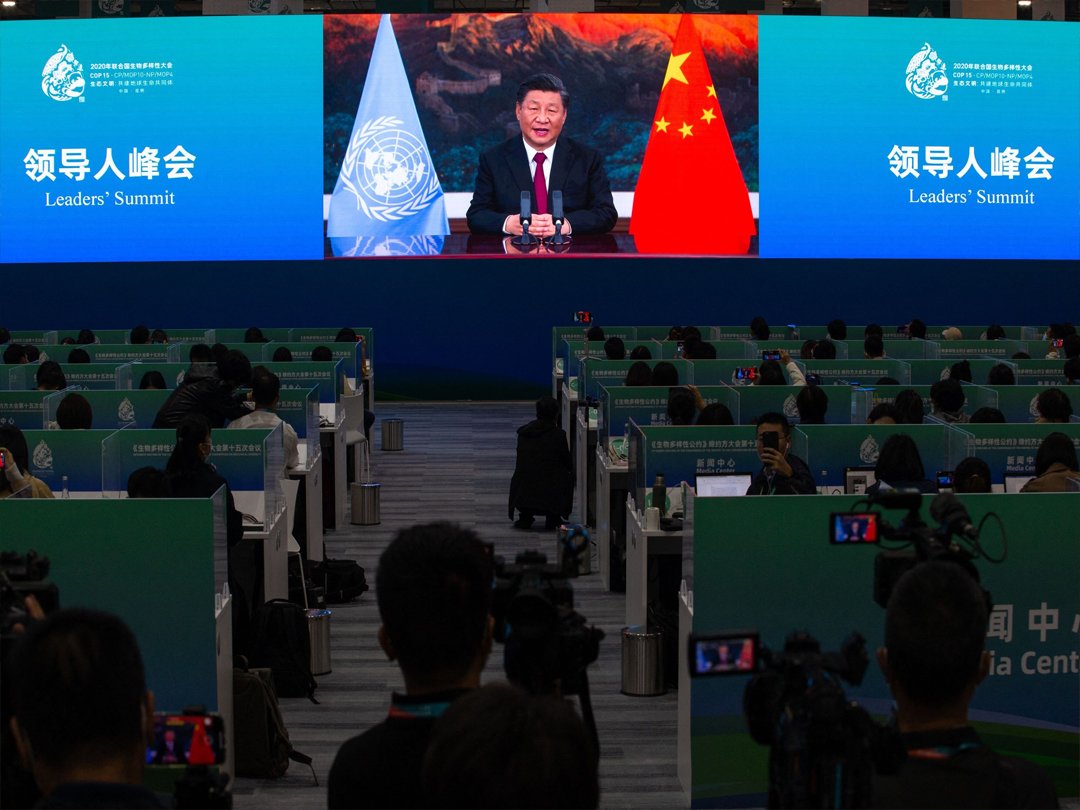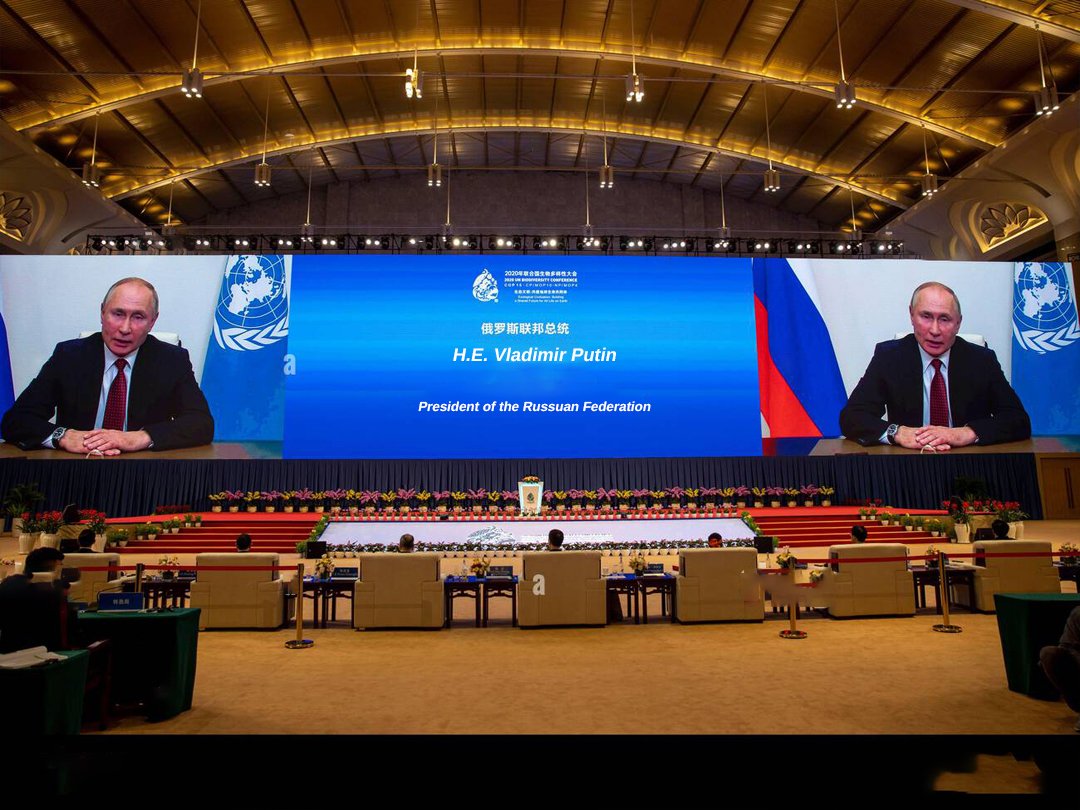 The HDMI2.0 F-series optical fiber cable and S-series optical fiber cable used at the UN's "Convention on Biological Diversity" Conference of Parties (COP15) are the main products of the Hangalaxy brand and have been widely used in countries, provinces and cities. Various types of large-scale engineering projects.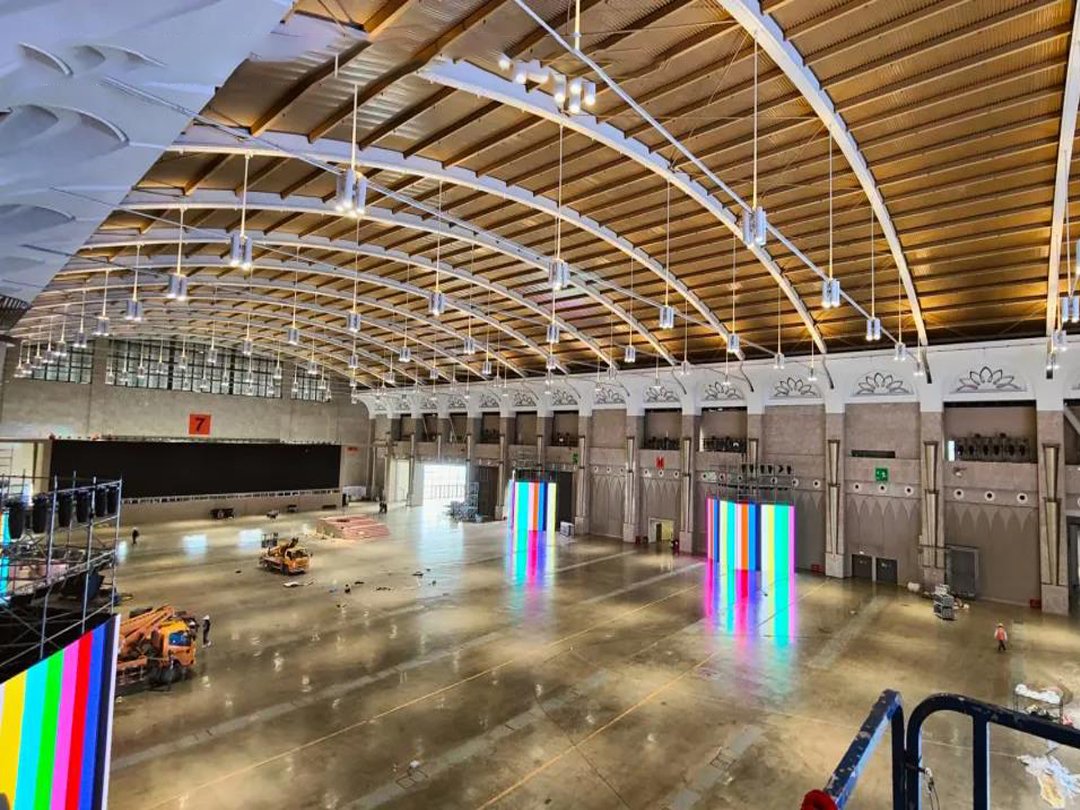 The above picture is the scene of the optical fiber transmission system of the United Nations Conference on Biological Diversity. They used HDMI2.0 F series optical fiber cable and S series optical fiber cable from Hangalaxy company. Nowadays, our fiber optic cable was widely used in so many various large-scale engineering projects at the national, even provincial and municipal levels.